TO ALL CRYPTO LOVERS, HERE'S A BOMBSHELL!
You'll always wish you bought more if the market pumps; you'll always wish you waited to buy lower if it dumps; you'll always wish you bought in tranches to get a near-perfect entry.
The entire crypto space is filled with people with a certain degree of regret. There's a lot of emotions to deal with. 
We've had people who didn't sell the top in the 2017 bull-run, only to see their massive gains vanish like vapourware. We've also had the opportunity to buy the seeming bottom of late 2019, only to picture a rear-view of opportunities that could have been in 2020. 
Somewhere in between, you've made some profit, but you're not satisfied because you know it could have been much better. 
Here's some truth: the market does what it does! Even the market does not know its top or bottom; why do you think you can buy the exact bottom or sell its top? 
I only made 3x, arghh! I could have done 10x with this! 
We know. You could have equally lost money. Learn to enjoy your profits and take your eyes off the market. No one has a crystal ball!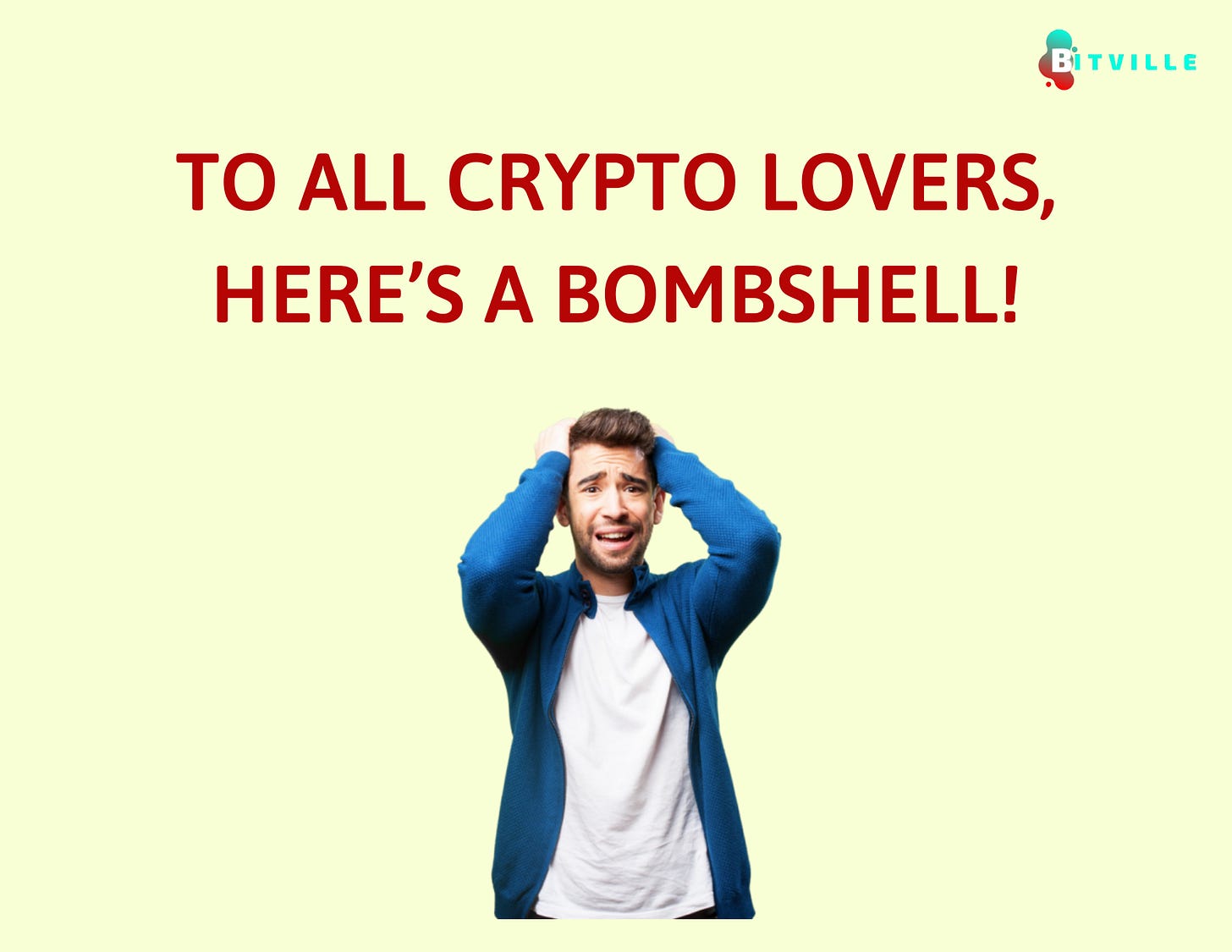 You're always going to find a trader who bought at a lower price, or one who sold at a higher price than you. 
A fact no trader can deny is we've all got stopped out of a trade that finally reversed to our profit targets, only for us to imagine a better entry. 
Remember that the indicators you use are no more than they are – indicators (something can be regarded as a sign of something else).
The market might have moved 10x but that's only theoretical knowledge. 
Quite often, you see posts like "if you invested $1 in BTC in 2009, you would have made a whopping 8,900,000% ROI in ten years". No one actually bought the bottom and sold the top. People will always buy and sell at different price levels. As a trader or investor, you must understand this and get comfortable with it.
Let me ask you…
If you were to buy Bitcoin at the current price of about $11,500, would be willing to hold all the way up to $100,000 or more? 
This is not just for bitcoin. Apply it to other good cryptocurrencies you hold, or want to hold. 
Trading/Investing is not competition. Learn to be content with your decisions in the market. 
Loved this? Hit the share button below