8 Technical Analysis Secrets you've been overlooking!
If you're a good trader, you probably see these things but need someone to validate those thoughts…
Technical Analysis is not just a mere concept. It's an art. You must learn to be flexible when using it.
Using it a default rigid yardstick could lead to errors you shouldn't be making in your trading journey.
Today, I'll share a few things I've discovered and you should take note of if you don't want to be caught in its trap.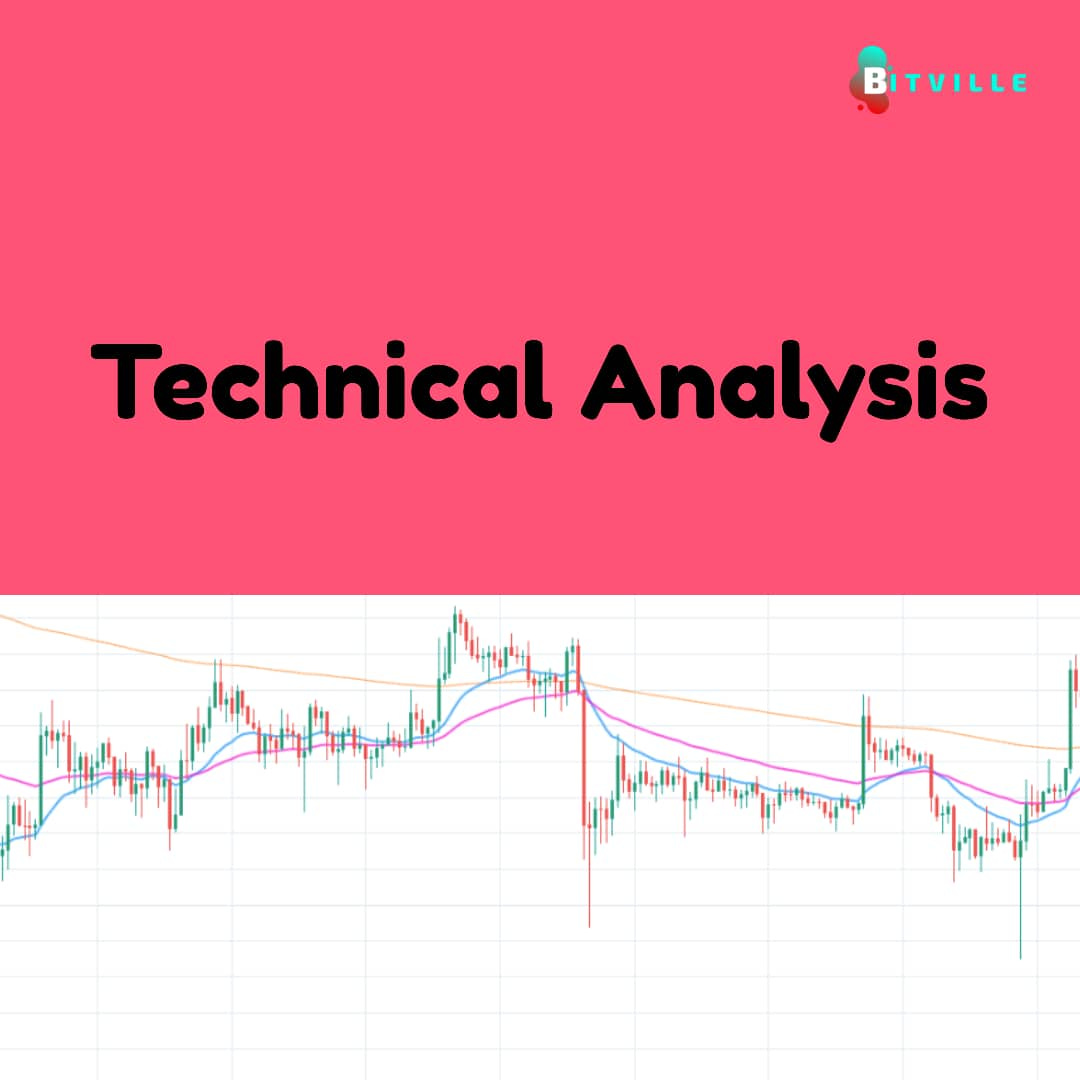 Technical Analysis does not 100% indicate where the price will go – only where it could go. There are no guarantees so it's just a way to compare historic patterns with current patterns to determine future possibilities.

Overbought and Oversold indicators become almost useless when trends go parabolic. Price could just keep going the way of the trend (up or down) when it's a strong one.

Don't fall in love with a coin/token that it creates a biased perspective for you. This can only make you see what you choose to see and not what the chart is saying. If the FA/TA is broken, move.

Technical analysis differs according to the timeframe you are using. You could see contrasting patterns on intra-day, daily, weekly, and monthly candles. Ensure your trading decisions are based on the timeframe you're trading with.

Once a chart-pattern that inspired your trade changes, you should be flexible enough to change your interpretation.

"Support and Resistance" is only relevant when you're trading in a confirmed range. Once you're trading a trend (up/down), key resistance levels may not be useful. If you're using Support and Resistance, once there's a breakout in either direction, your thoughts could be invalidated. Moving averages are better used on trends.

Same way Support and Resistance is almost useless in trends; Moving averages are almost useless when trading ranges or markets that are highly volatile. Here's where S & R plays a more effective role.

In a trend, the moving average lines are used as either support or resistance.
From the facts above, you can see that the interpretation of what you know about an indicator can change based on price movements; when they do, ensure you are flexible in your thoughts and decisions too.
Although technical indicators do not guarantee price directions, they are very effective in making you a profitable trader if you use them well.
If you're new to Bitville newsletter, use the subscribe button below to stay updated with my trading thoughts and general industry progress.